Tógazda Safari Hunting Lodge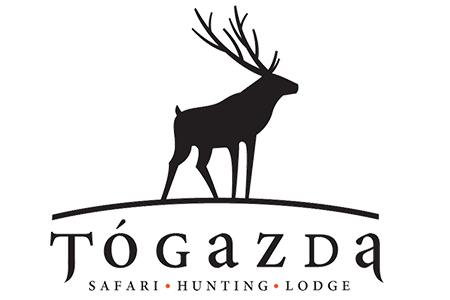 The "Tógazda" Safari Hunting Lodge was built on a 100 hectares fishing lake. This brand-new hunting house, provide an amazing atmosphere, with a nice collection of trophies from all over the world and luxurious rooms as well.
We can advise our fresh fish and game specialities, typical Hungarian dishes and delicious wine collection.
We kindly recommend those services not only for hunters, but for anybody.
The main attraction of the guest house is the dome shaped salon which can be the best place for family celebrations, meetings, lectures...etc.
Prices:
About booking of accommodation , please ask our offer on the following email address: togazda.antalzs[at]gmail[dot]com