Kisberek Royal Hunting Club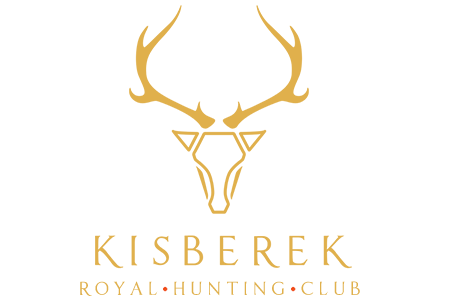 Kisberek Royal Hunting Club is expected to open its' gates in the second half of 2019. It aims to be an exclusive members club that welcomes ladies and gentlemen who wish to make time for their favourite hobby, whilst managing their tight business schedules, which often do not accommodate the regular hunting seasons.
Four suites will be designed in different styles which will provide our guests with maximum comfort for the time spent before and after hunting. We also make sure to provide all equipment necessary for a bountiful hunt.
For package offers and information please send inquires to the following address: togazda.adamnemeth[at]gmail[dot]com